Bell Southwest Global Network.  Spanning the Globe with digital solutions for Business and Government
Capabilities include Data, Analytics, Communication, Assessment & Intel.

Mission solutions that combine stealth technology, speed and improved sensors to be able to penetrate and operate in a hostile cyber environment

Discrete global leader delivering full spectrum cyber capabilities.  Supporting the offensive and defensive efforts of our defense and intelligence community customers

The Cyber Solutions team has the expertise to help defend and exploit enterprise IT networks, radio frequency spectrums, and military platforms on land, sea and air

Our proprietary Cyber Kill Chain enhances visibility into an attack and enrichs an analyst's understanding of an adversary's tactics, techniques and procedures
Bell Southwest provides data, analytics and strategy to governments and military organizations worldwide
What We Offer:
Para Military Software
Digital Intelligence
People Social Tracking
Bad Actor Intel Data
C.I.A. APT Services
Secure Communication
Cyber Mission
Custom Mil Spec Fab
Russia Cyber Office
Bell Southwest offers Persistent Intelligence Systems for the cyber warefare mission.  Our cutting edge systems are designed by the best hackers in the world.  Our compartmental build approach has never released an APT before mission planned zero hour.
Our mission teams average IQ is over 130 with TS clearance in both US and NATO battle spaces.  Our cyber mission wait state is always monitoring and defending APT from all over the globe and space.  Our Space Command operations monitor and retrieve the most modern pieces of cyber warefare from bad actor states.
90% Cyber Warefare Tracking Success

90%

90%

97% NATO Cyber Battle Space tracking Success

97%

97%

92% Team Members 1st detected Zero Days

92%

92%
Computer Forensics Training, Forensic Computers, Law Enforcement, Intelligence Agencies, and Corporate Security Professionals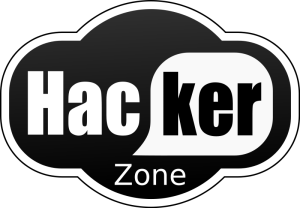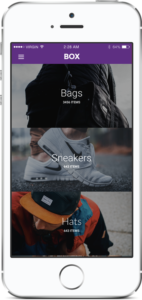 Our Computer Incident Response Team (Bell-CIRT). This team is responsible for detecting, assessing, and mitigating information security threats across the global enterprise. Bell Southwest is at the forefront of industry and government collaboration to develop new, more effective computer network defense (CND) tradecraft.